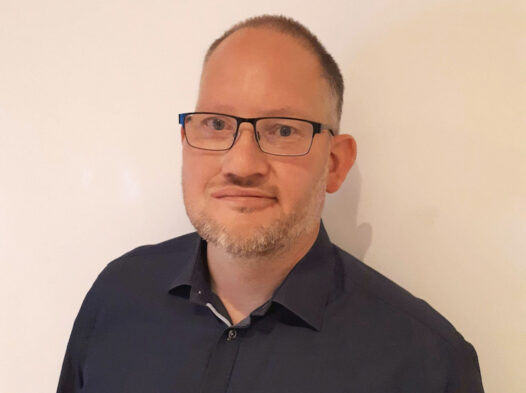 Conversations | KPI's | Sustainability
I am human-centric designer, a revenue-focused mind and a graphic designer's heart with 20 years in marketing, branding & communication.
I have worked within the sphere of conversations & interactions and have wide set of tools to enable connections.
Always adding a dash of composition & aesthetics, a good sense of intuition and drive change for a better, more sustainable world.
Business design as conversations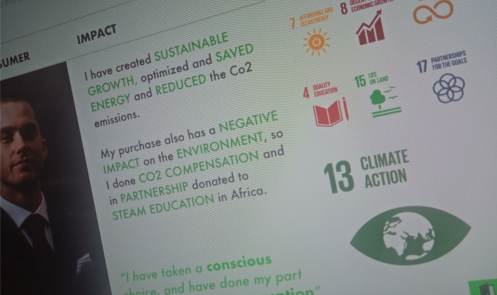 How do I contribute to sustainability?
I am a certified "sustainable business change manager" integrating sustainability and CSR as business drivers
and business development strategies.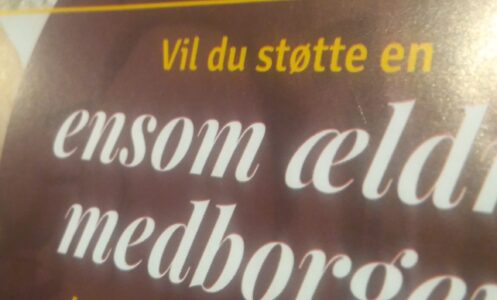 Professional graphic designer since 1996, solving challenges for clients, which has resulted in interactions with the brand audience in different formats and spaces.
How can your business design become future-fit and provide value for customers, society and the environment?