i have re-designed a few websites in an different areas of businesses from flowershops with ecommerce functionality, construction workers, bookkeeping companies and psychologists.
From the stretched out hand from me, when I answer the question whether I do website design or not. "Webdesign?.. Yes, i can help you with that…" to:
Getting the brief and to distinguish between the clients "need to have and nice to-haves".
Putting on my thinking cap and come with a layout, a responsive design, and how to solve the challenge of increasing the customer base and the increase the flow of traffic on the website.
Presenting the layout on multiple devices.
Implementing the design, using CMS such as wordpress, Joomla, Drupal, optimizing plugins and finally launching fully fledged website, tracking the visitors behavior and handling the SEO/SEM.

This process has been a true learning experience, and i am still hungry for more, so if you do have a need of a more modern version of your website, which can generate traffic and potential customers, or maybe your website is way tooo complicated to update and post new content, then use the contact form and we can be in dialogue.
Heres a few sites:
REGNESERVICE.DK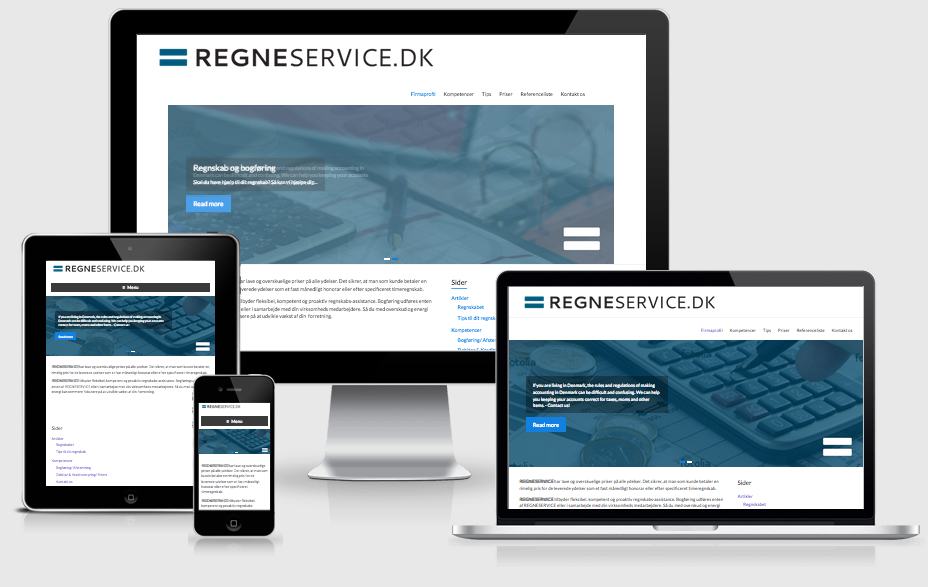 MTTEAM.DK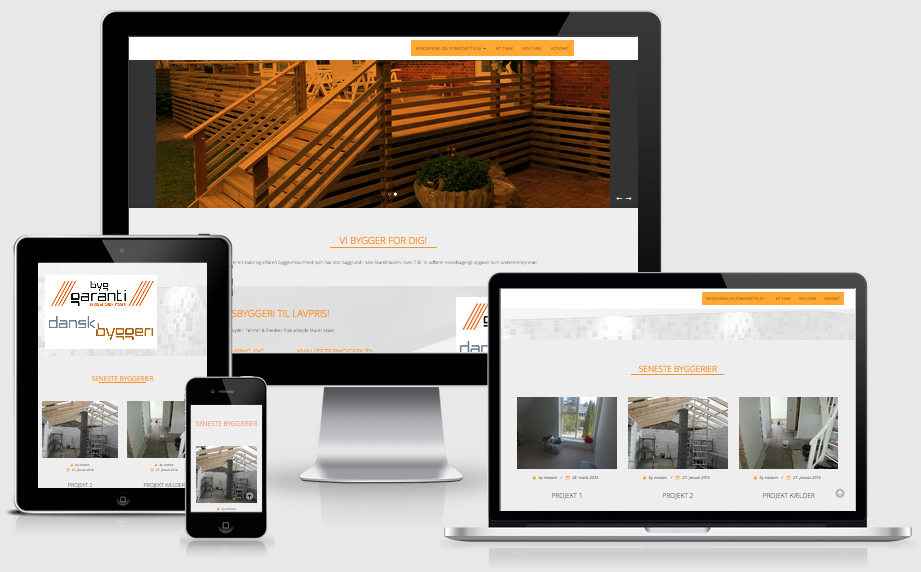 AARSTIDENS-BLOMSTER.DK