I have produced several logoes throughout my work and present here a few proposals and a few cases:
DANSKE SENIORER:
I have several graphic design jobs (see the post here) for DANSKE SENIORER and related parties, but have also done the logo. The present state of the logo is a bit altered, but this shows a few proposals and my final design.
There was a requirement to use the two circles and the tagline "med hinanden – for hinanden", which means "with eachother – for eachother".
The red interconnecting circles on the left hand side, is the original logo and the actual base from which I produced the new edition of the logo: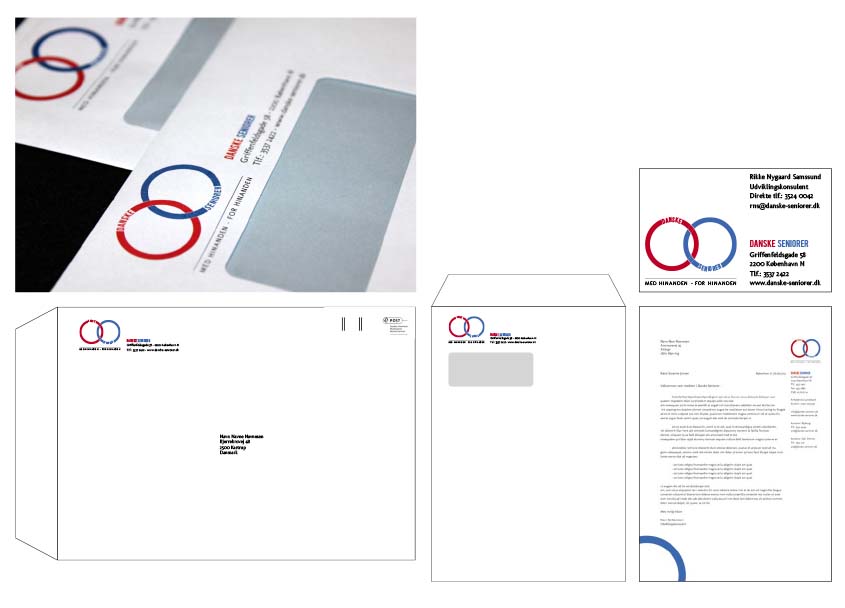 REGNESERVICE:
This is a book-keeping/accountant service, managing the daily bookkeeping and income statement, tax management and balance of SMB´s. I did a few proposals and also got the chance of making the website, which you can see here.
My take on the logo was to draw inspiration from the daily work and icons used in mathematics and numbering.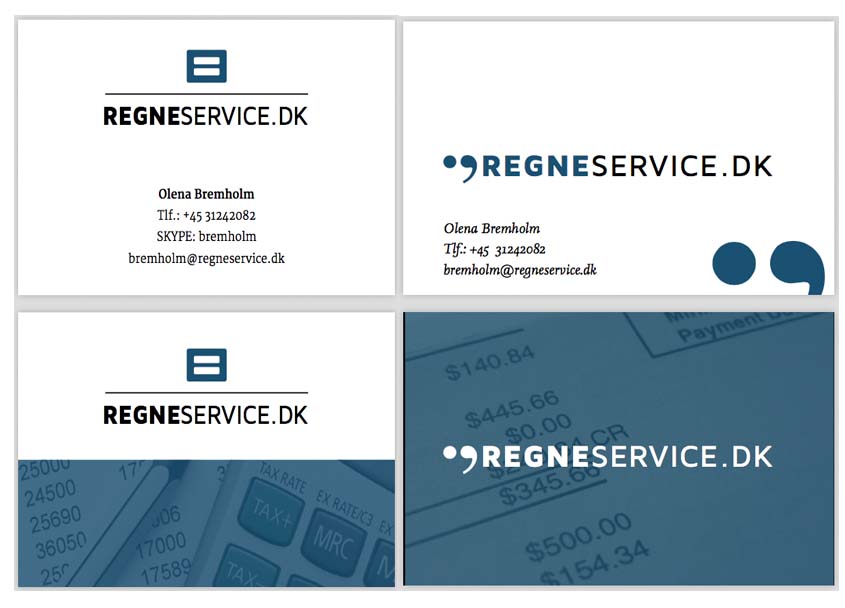 CIRCLE CAMP:
This assignment was done for a organisation placed on the beautiful island Bornholm, and its a summercamp based upon native-american philosophy, storytelling as means of conflict solving. Since it was based on Bornholm, I made the design inspired by ancient carvings in rocks placed near the actual camp site. Its called Madsebakke in Allinge, and you can read more about it here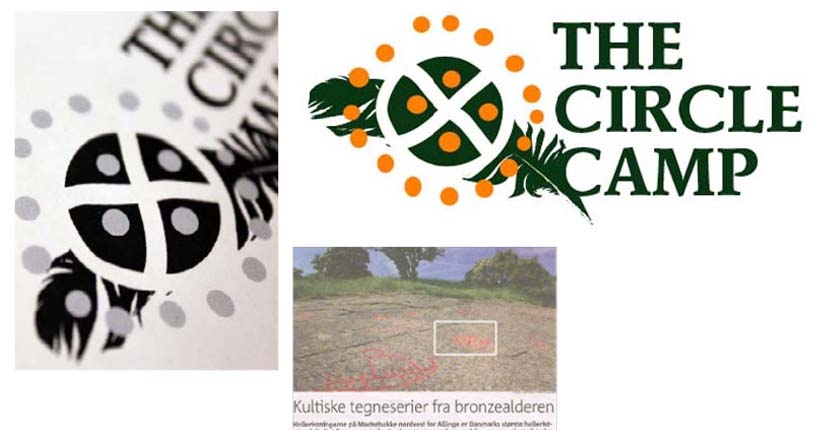 GLARBO:
Glarbo is the clients last name, and the company is doing carpentry, drywalling, insulator and other works in organic, ecological and sustainable materials. The logo should appear "homey/cosey/hyggeligt, BO means house/to live in danish, so I combined an arrow (pointing towards the future) a secure, stable house and a "adventorous" and explorative look of the tyopgraphy. Presently the website is online, but its not my making.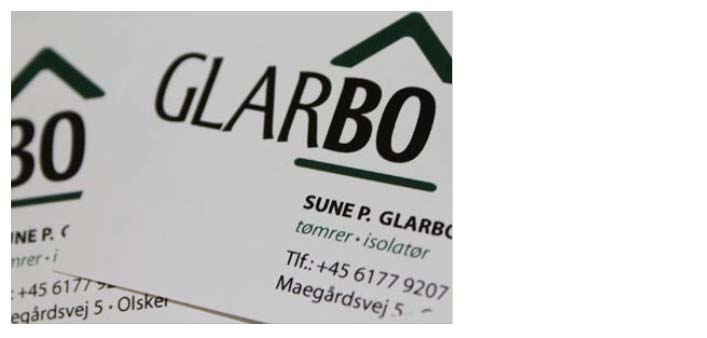 VILLADSEN MURE- OG TAGENTREPRISE:
For this client it was important to show the skills of the company. They make houses, lofts, roofs and overall management of a refurbishing houses and apartments.
I took the iconic tools and made it clear to decode what the business was about.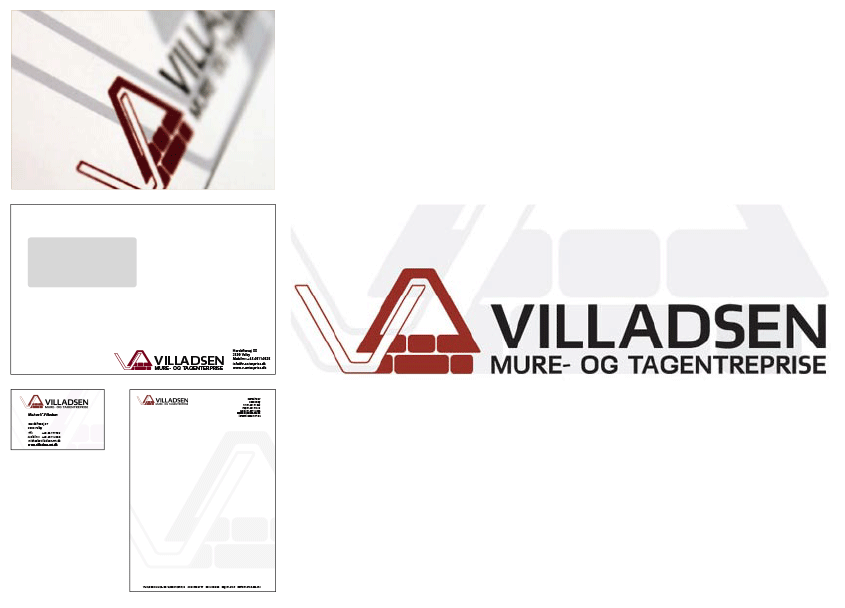 Do you need a logo or identity?:
Making and producing a logo is something that should last not 5 hours, but 5 years and hopefully more. Its the essence of your brand and encompass your vision/mission. It should be recognizable and stand out from the crowd.
Sometimes it looks good "enough" on the screen, but what if you want to have it on printed materials such as flyers, posters or other media? Can you scale in different sizes, keeping the same quality?
Normally graphic design costs a fortune when working with bigger known agencies or art directors, but if you like what you see and you need help with a logo design, re-design or a brand new logo, then use the contact form and we can be in dialogue.
– Reasonable prices apply!