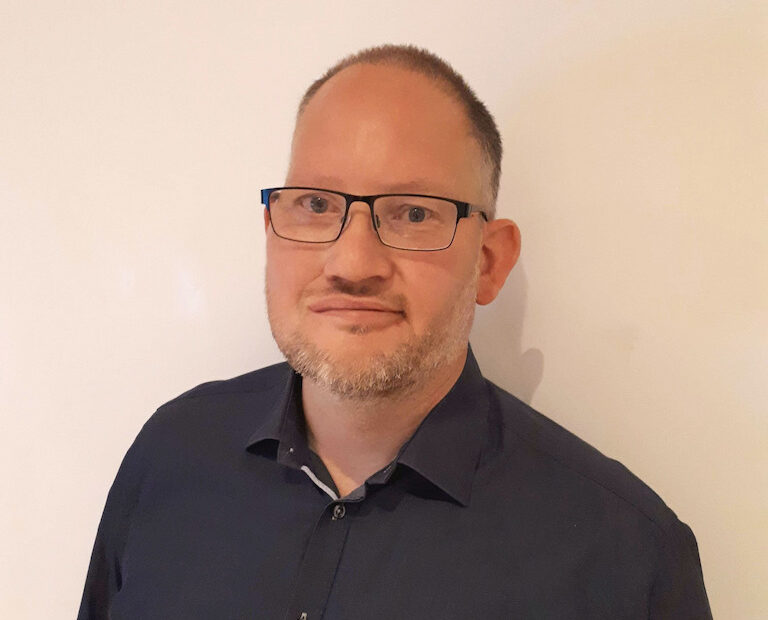 Welcome
SOFIRA is a combination of the words: SOFIA and IRA, which are my daughters names and my desire is to make a better, more sustainable world for her and her future.
My name is Mads Sonne Bremholm and SOFIRA is an outlet for impact business design, graphic design, UX/UI with focus on interactions and conversations between the brand and audiences, but what we can achieve together? let´s connect
LANGUAGE:
The articles and posts on this site is a patchwork of influences, impressions and expressions from academia, international media reports intended for larger global reach, Therefor the majority of content is in english language –
On my CV page, you can find presentations in DK and UK, but if theres anything, you would to be translated, then let me know. Thank you for your time!