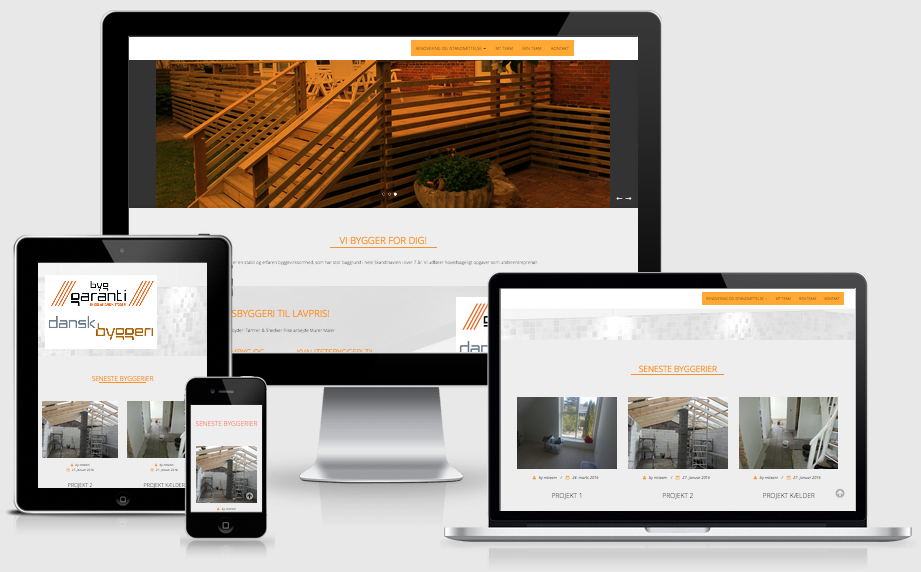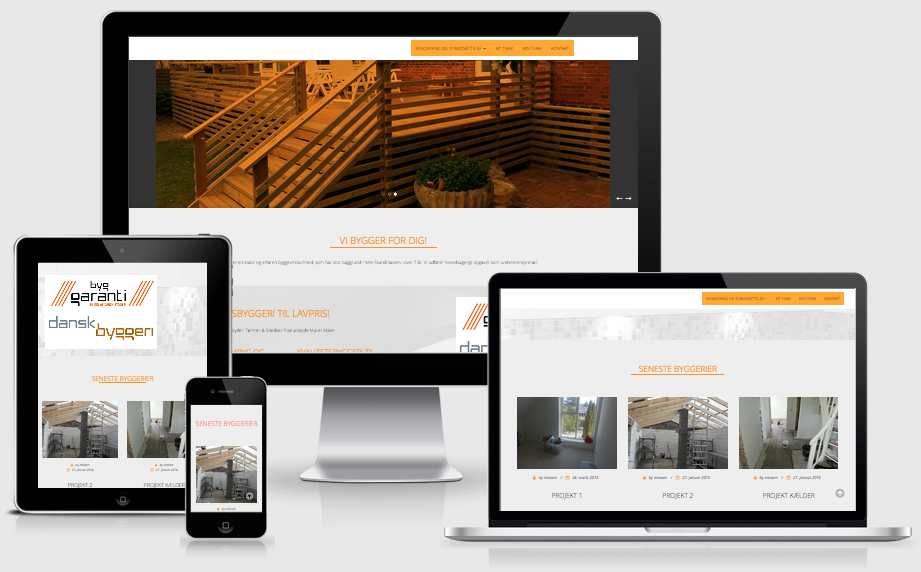 Webdesign, SEO, conversions
I have done assignments within webdesign and SEO for clients such as:
flowershops
bookkeepers
musicians
psychologists
These jobs occured when people in my circles, asked: "that webdesign, do you do that kind of jobs?" Naturally I am willing to support and solve the clients communicative challenges as part of the conversation, the market between two parties.
But how did I solve these tasks? Take a look here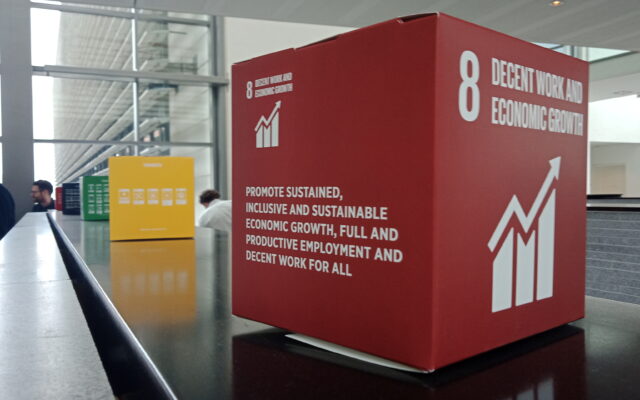 Branding og bæredygtighed

Jeg er netop igang med en uddannelse, der sammensmelter bæredygtighed og samfundsansvarlighed (CSR) i forretningsstrategi hos TANIA ELLIS - The social business company. Det er en uddannelse, der inkluderer aspektet "forandringsledelse", og hvor man sigter på finde sit "brand purpose" i en bæredygtig virksomhedsverden.
Skabe fælles værdi igennem nye partnerskaber.
Skaber merværdi for virksomhedens nye markeder ift. kunder, forhandlere, leverandører etc.
Se mere omkring bæredygtig forretningsudvikling
Typographic design = Letterscapes
Besides the more corporate work presented here, I have exhibited lots of letter based, typographic works, have painted walls national and internationally and I am featured in an international art book
Key takeaways are:
Trust my intuition
Compose words, lines, spheres at large scale.
Passion projects can lead to international recognition.

Have a look at my artistic output at letterscapes
...Sofira, hvad betyder det?
SOFIRA = er en sammentrækning af min datters navn.
Fornavn er Ira og mellemnavn er Sofia, så det bliver til SOFIRA