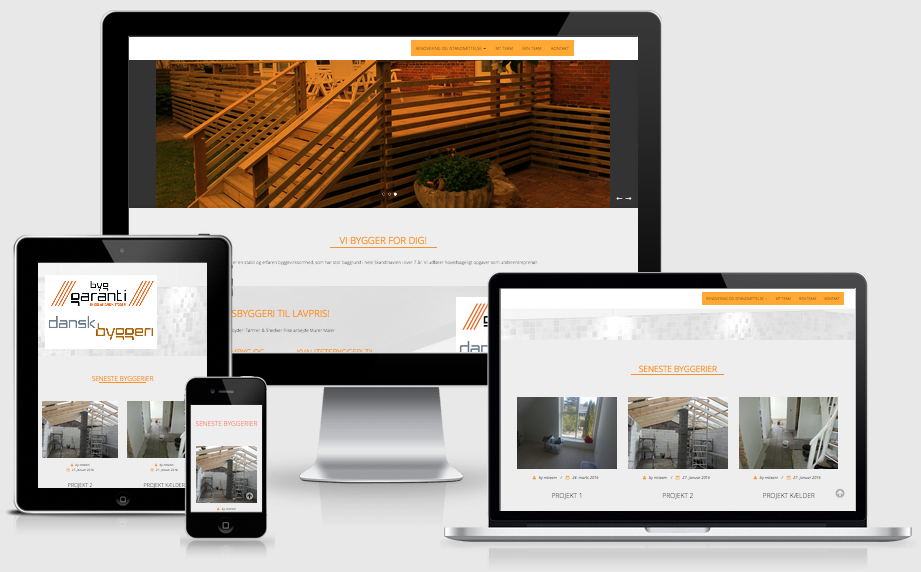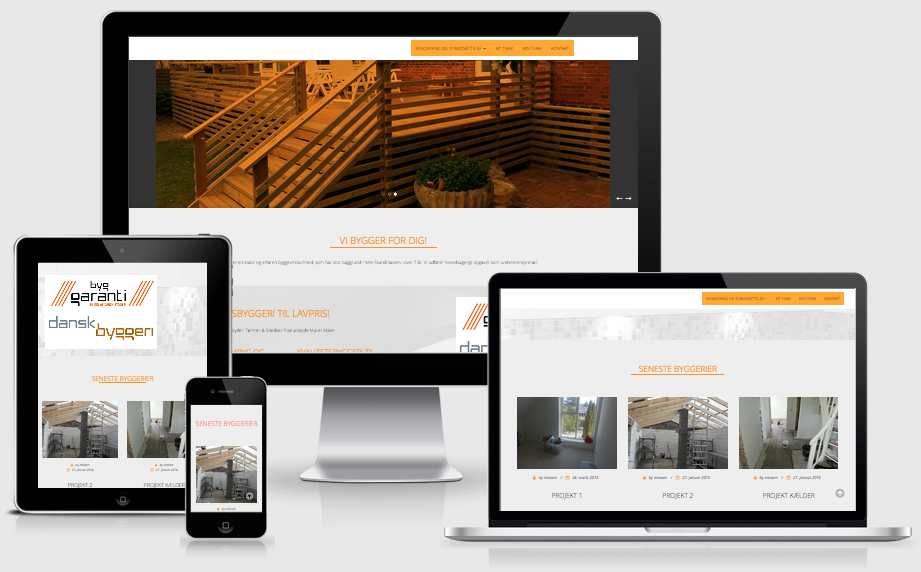 Webdesign, SEO, conversions
I have done assignments within webdesign and SEO for clients such as:
flowershops
bookkeepers
musicians
psychologists
These jobs occured when people in my circles, asked: "that webdesign, do you do that kind of jobs?" Naturally I am willing to support and solve the clients communicative challenges as part of the conversation, the market between two parties.
But how did I solve these tasks? Take a look here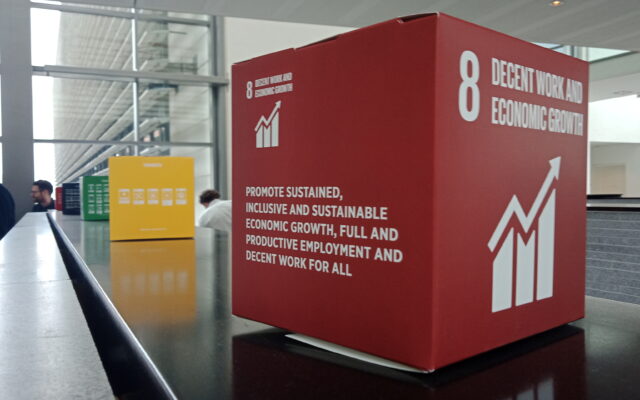 Sustainable conversations and connections
I am a certified sustainable business change manager at TANIA ELLIS - The social business company. An education which integrates sustainability as a business driver, CSR within business development strategies.
I have gained insights in how businesses can become "future-fit", and while keeping their revenue stream, branch out and into new more purposeful and valuable position in the markets of change.
Topics covered are:
Create shared value through global, business driven partnerships.
Develop market insight of how companies could unlock the potential market of the SDGs.
Do impact assessment for suppliers, value chains/values change, and use the levers of income to attract talent, onboard new customers.
get more insights at bæredygtig forretningsudvikling
Typographic design = Letterscapes
Besides the more corporate work presented here, I have exhibited lots of letter based, typographic works, have painted walls national and internationally and I am featured in an international art book
Key takeaways are:
Trust my intuition
Compose words, lines, spheres at large scale.
Passion projects can lead to international recognition.

Have a look at my artistic output at letterscapes
...Sofira, hvad betyder det?
SOFIRA = er en sammentrækning af min datters navn.
Fornavn er Ira og mellemnavn er Sofia, så det bliver til SOFIRA